Need more assistance? Call one of our generator experts!
(877) 363-0349
Tell us about your home generator project!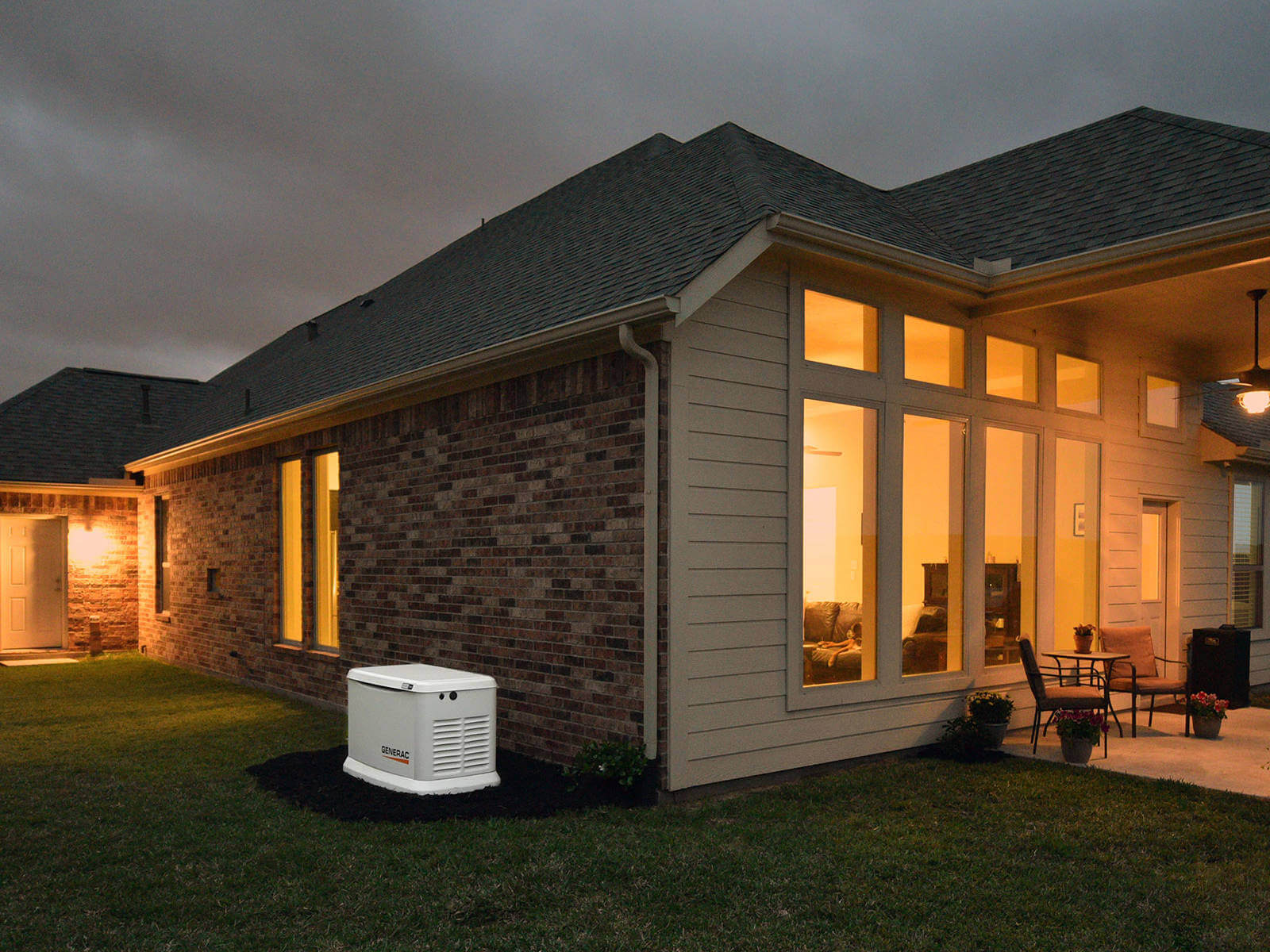 Select From The Most Respected Brands!
We have generators in stock from Cummins, Generac, Honda, Kohler, Kubota, and more!
Pick which generator best suits your needs and budget and we can get it shipped out to you right away.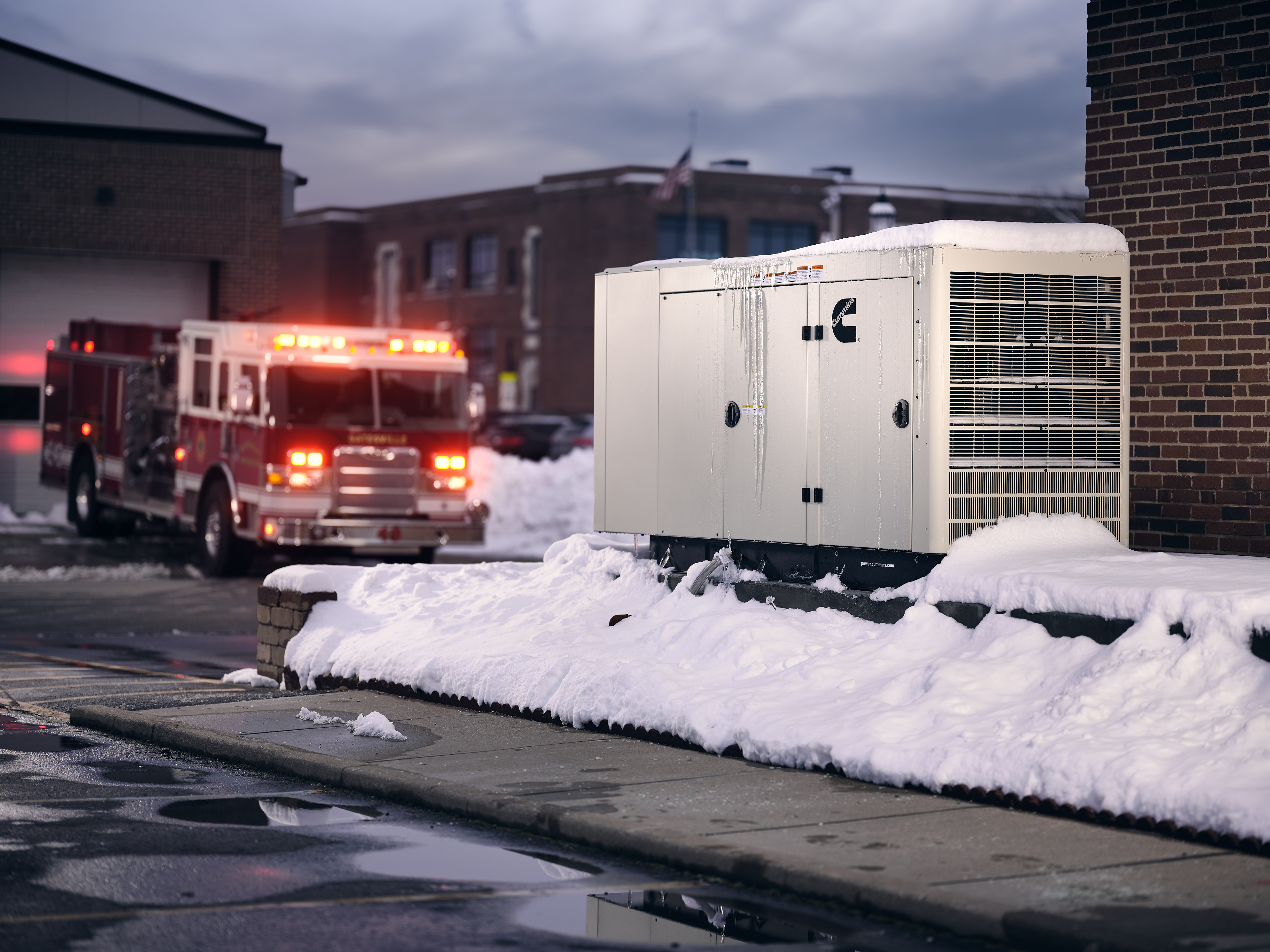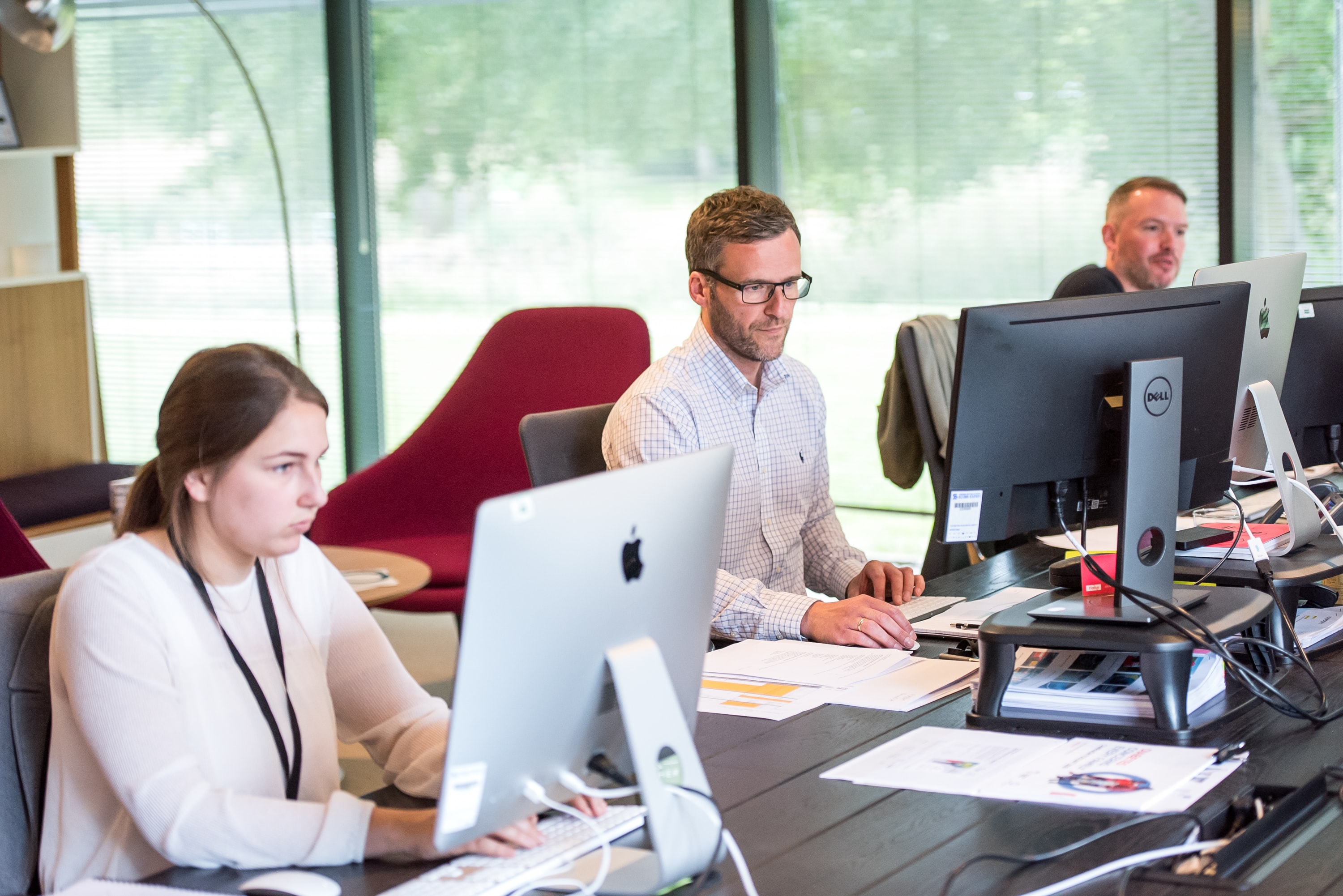 Professional Assistance Available!
Not sure what generator will best fit your needs? Our team of product experts is more than happy to help guide your buying decision.
We know it's better to get the right generator, rather than the flashiest option.
Take Control of Your Power
Generator Mart has been helping businesses, homeowners, and recreation enthusiasts stay powered up through the harshest circumstances. Call us today if you would like to learn more about which generator is best for you.