Generator Safety
Generators provide peace of mind. They have the power to keep your home running when you need it most, but like any robust equipment, you should understand how to operate them safely. Generator misuse can lead to carbon monoxide poisoning, injuries, and burns during power outages and storms. Always start by buying top-quality, name-brand generators. Learn more about generator safety to gain certainty that your home is protected.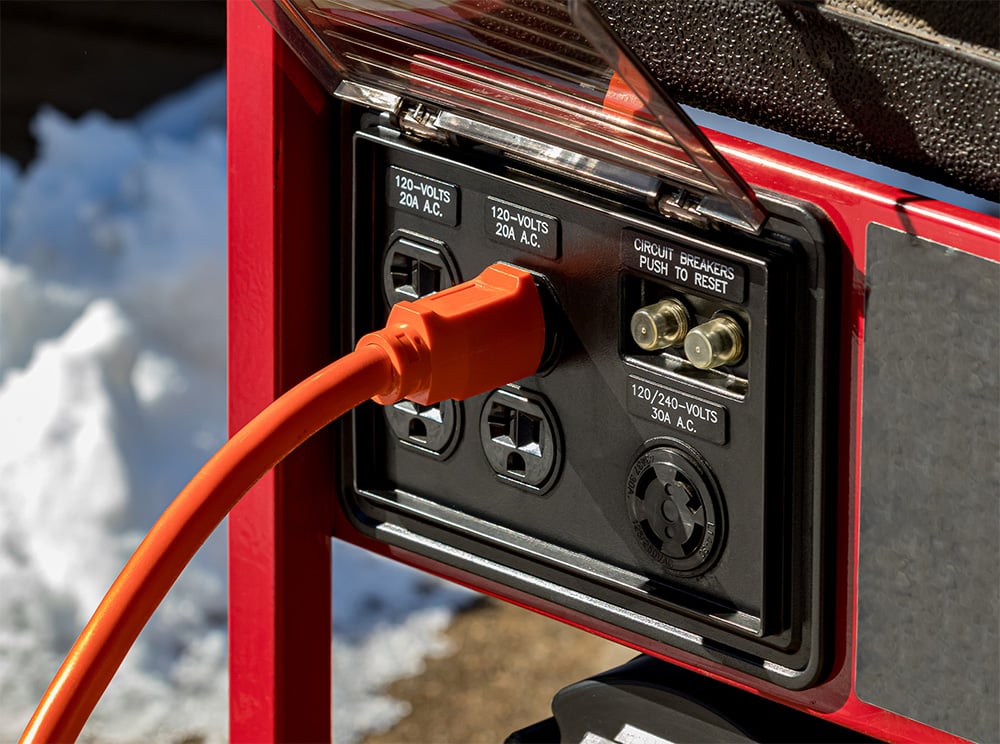 DON'T OVERLOOK THE SAFETY MEASURES YOU NEED TO OPERATE YOUR GENERATOR PROPERLY.
If you fail to follow basic safety precautions when using a generator, you could be putting yourself and your family at risk.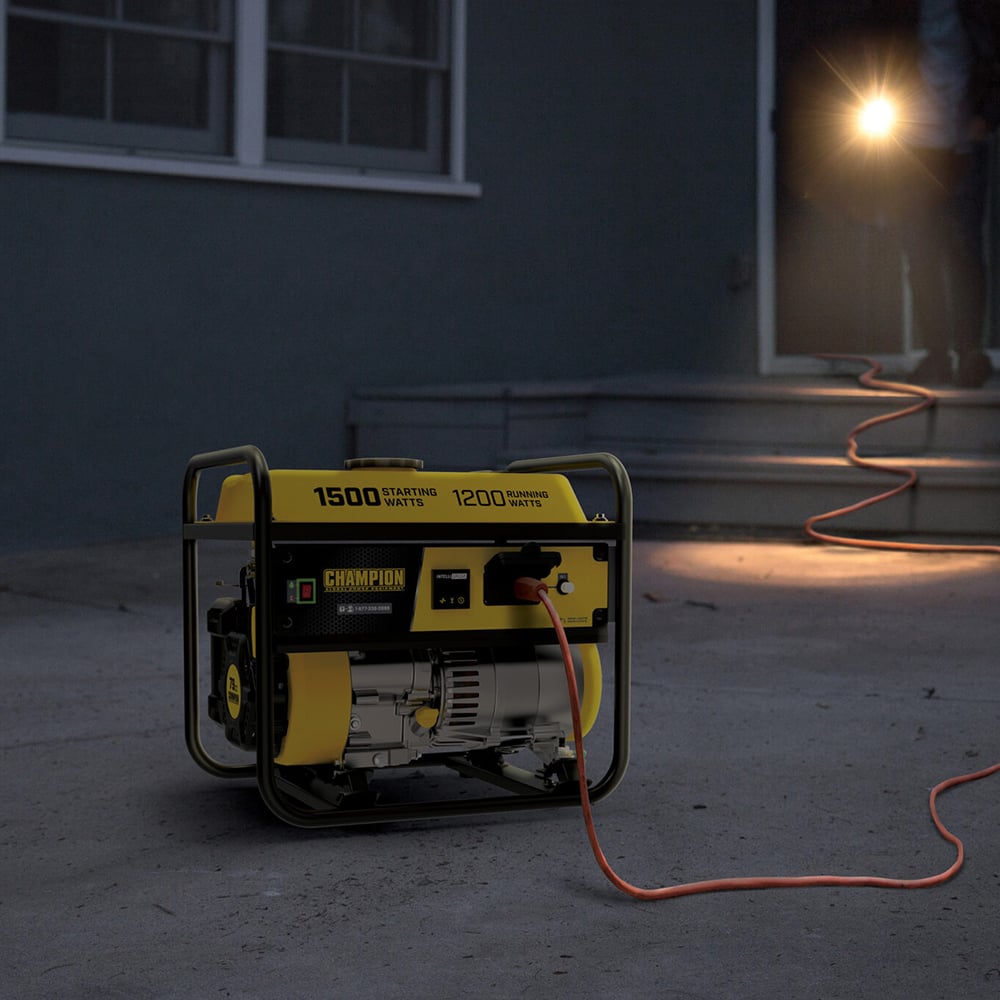 Generators Belong Outside
Generators should never be operated indoors or in enclosed spaces of any kind. Carbon monoxide can seep into your home through openings no larger than a keyhole. Use a battery-powered carbon monoxide detector, and make sure you have at least 20 feet of space between the house and the generator.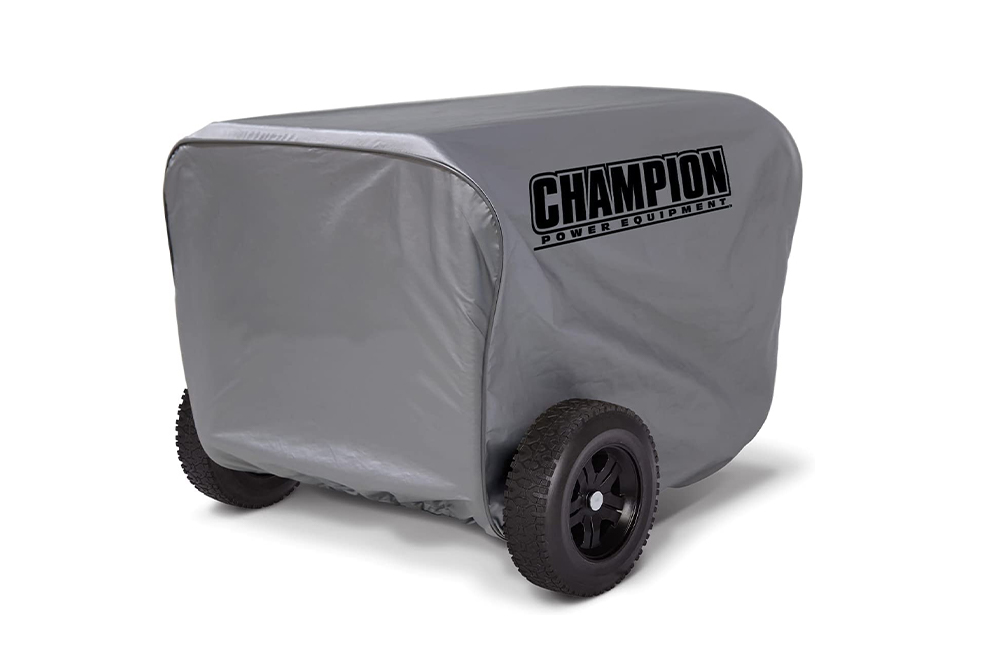 THEY'RE NOT WATERPROOF
Don't run a generator in the rain unless you have a cover that keeps it nice and dry.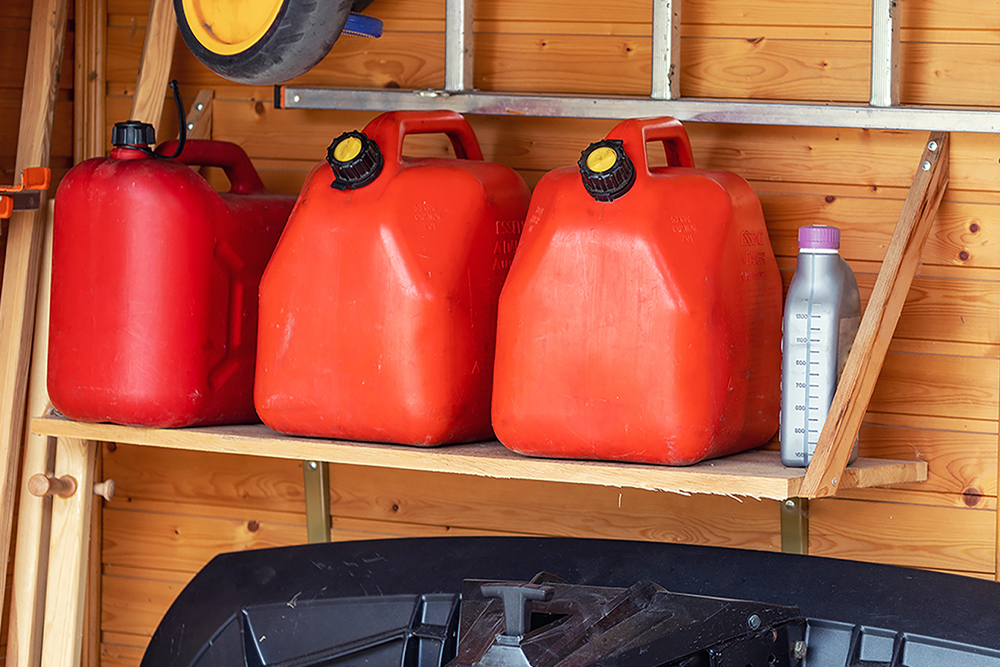 STORE GAS PROPERLY
Stocking up on gasoline for your generator? Keep it stored properly.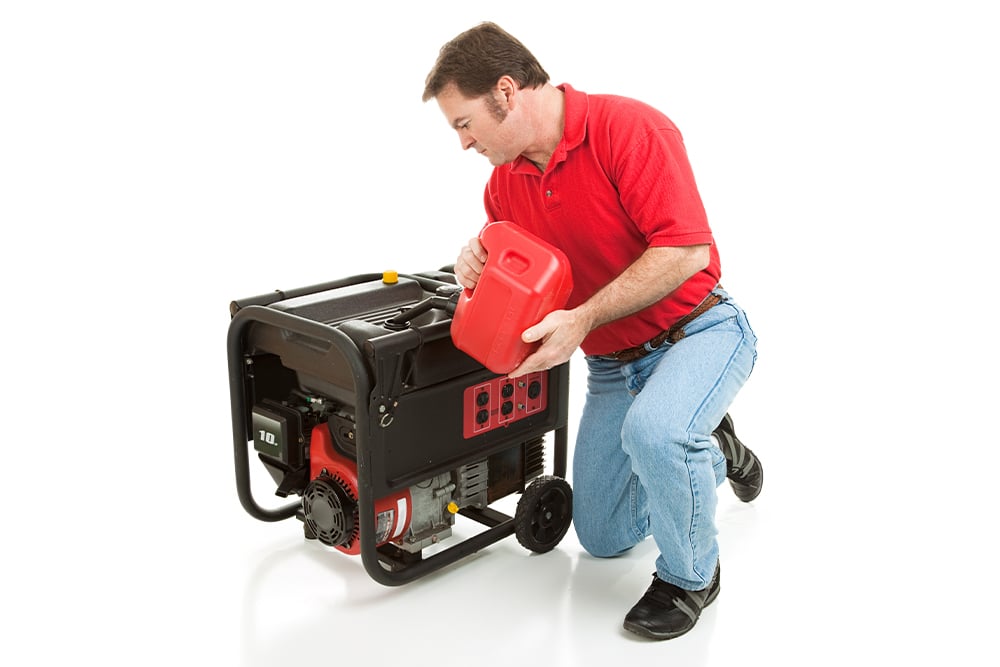 IT'S NOT A CAR
Unlike your vehicle, you shouldn't be filling up your generator's tank while it's still on or even while it's hot.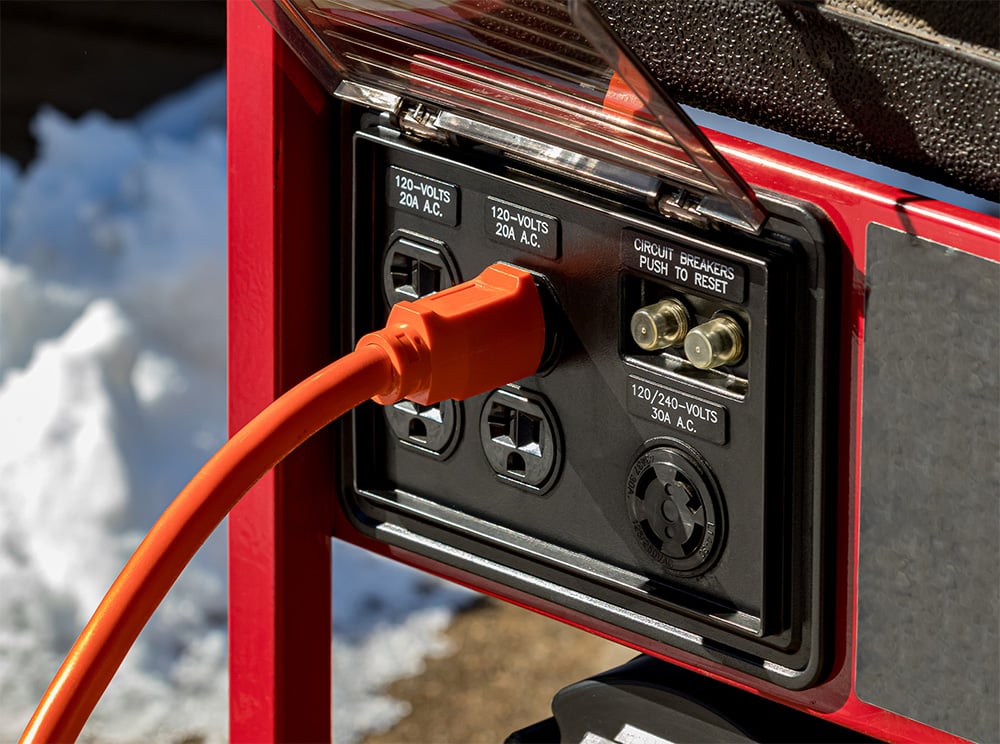 DON'T GET ZAPPED
Electricity is a hazard of its own. Don't let it get you.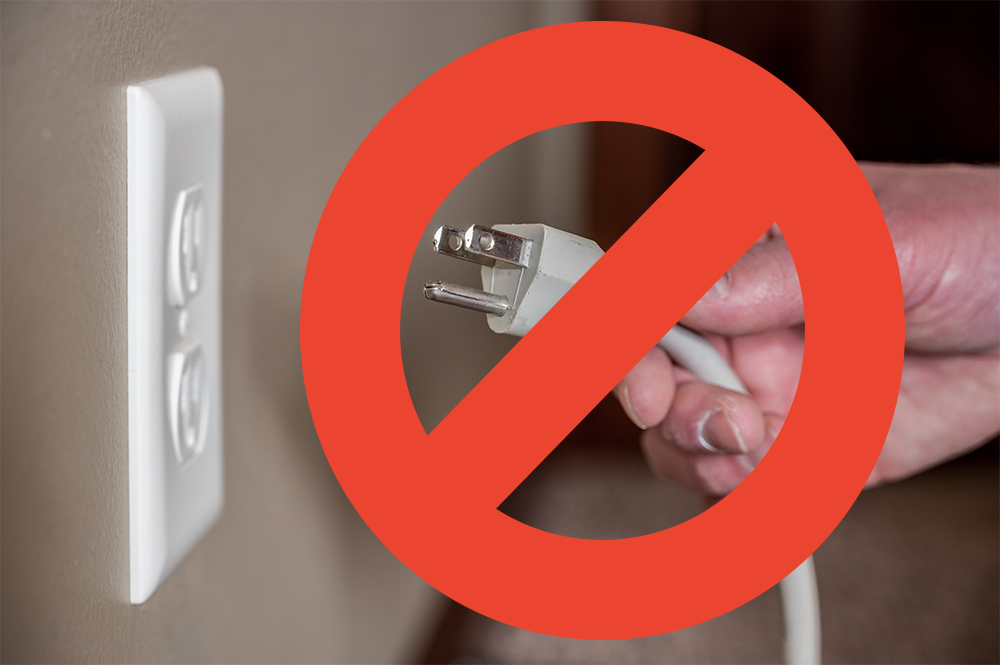 AVOID WALL OUTLETS
Don't plug a generator into your house's outlets. That's just not how it works.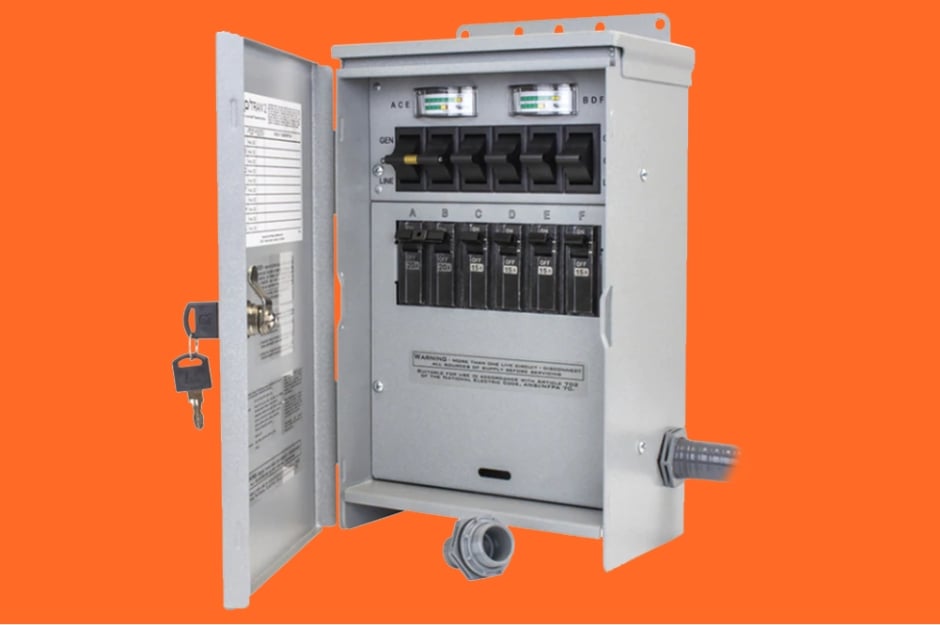 GET A TRANSFER SWITCH
Spare your safety and your time.
Look for High Safety Ratings
We want to help keep you safe while using your generator in any weather or circumstance. Browse our extensive selection of high-quality generators and premium transfer switches with high safety ratings.
Talk to a generator expert.
Let us help you find the perfect generator to keep your family safe with top safety ratings.